[Discount] Umage
Christmas Umage Selected Lighting Campaign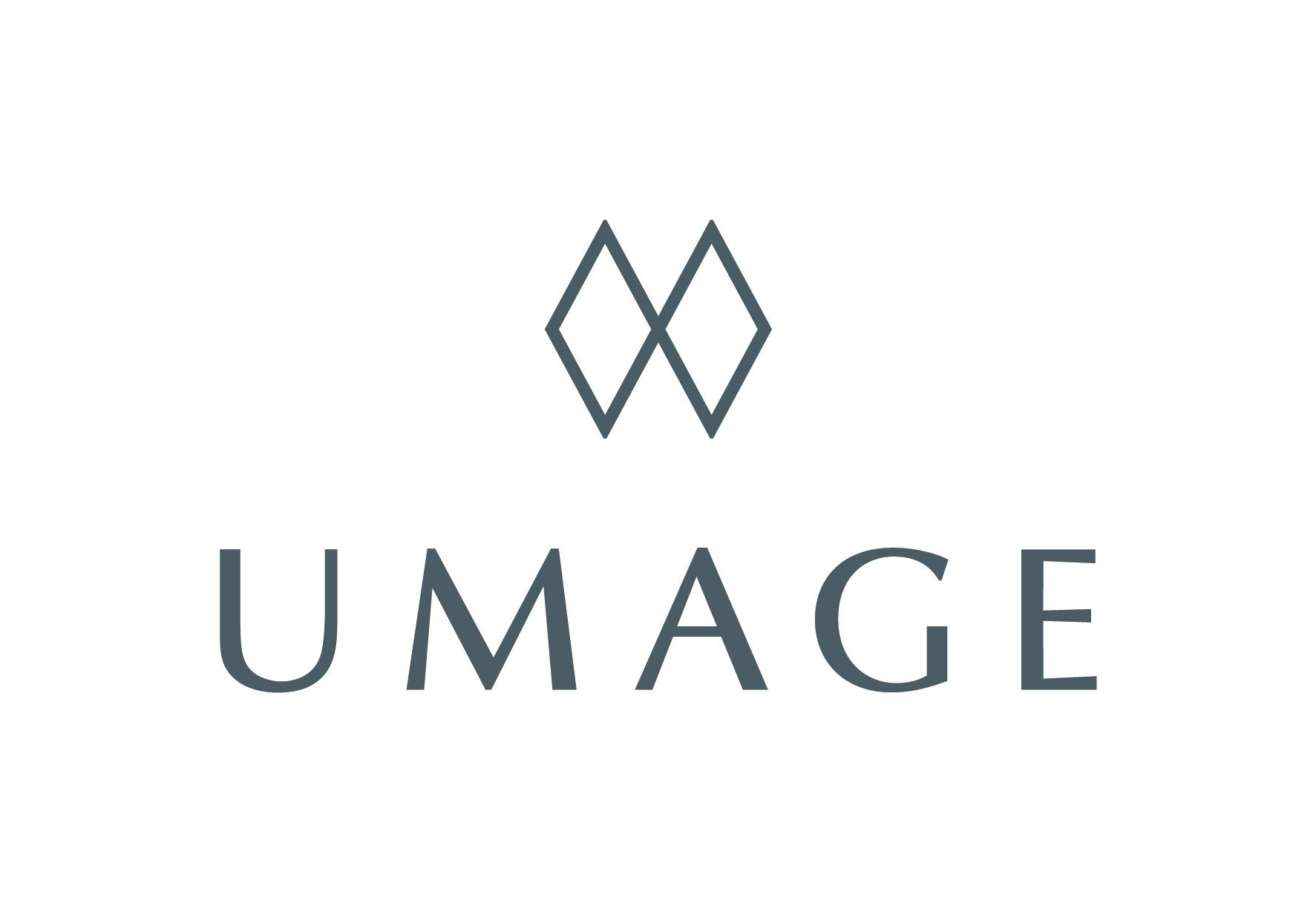 DCC members can get a 20% discount on selected items on this homepage. Start browsing here!
Promotion period: December 3rd to 15th 2022
Please email us dcc@dcc.hk for the promotion code.     
Members of DCC can get a 30% discount on purchases in December. 
The perfect gift for the man who has it all: 
Create a unique and personal timepiece for yourself or a loved one.

DESIGNED by YOU
– CUSTOM MADE by VON VOGEL.
Start designing here: www.vonvogel-design.com
Please email us dcc@dcc.hk for the promotion code.     
Offer expires 31.12.2022
[Discount] Stauning Whisky
DCC members can get a 15% discount on Stauning Whisky through their DCC membership when purchasing through the METABEV website. The offer is between three expressions: The Stauning RYE Whisky, the Stauning KAOS Triple Malt Whisky, and the Stauning SMOKE Single Malt Whisky.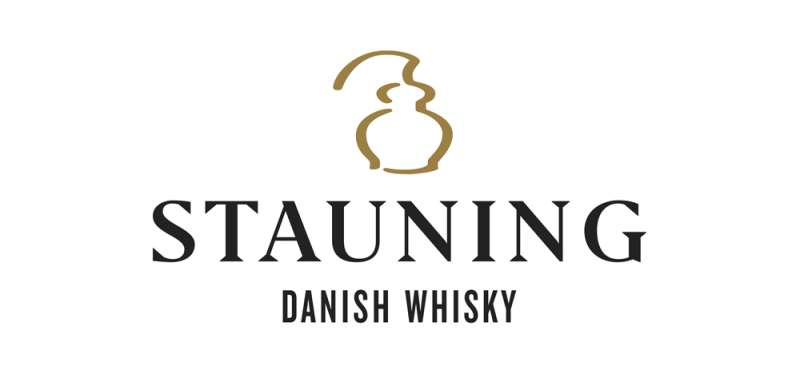 About Stauning Whisky
"Established in 2005 Stauning Whisky is the first whisky distillery in Denmark. The story of 4 engineers, a butcher, a doctor, a teacher, a helicopter pilot and a chef becoming pioneers of whisky making. The idea was to reinvent and rediscover traditional production methods. This idea became the codex that we follow to this day. Put simply, all the ingredients are sourced locally and the production is all in-house. We can proudly say that everything we do is malted, mashed, fermented, distilled, matured and bottled by Stauning Whisky." 
Above mentioned privileges are only available for DCC Corporate and Individual members. Please email to dcc@dcc.hk for more information or how to redeem the privileges.