Masters graduate international business communication corporate communication
Master's Graduate in International Business Communication in Corporate Communication
Master's Graduate in International Business Communication in Corporate Communication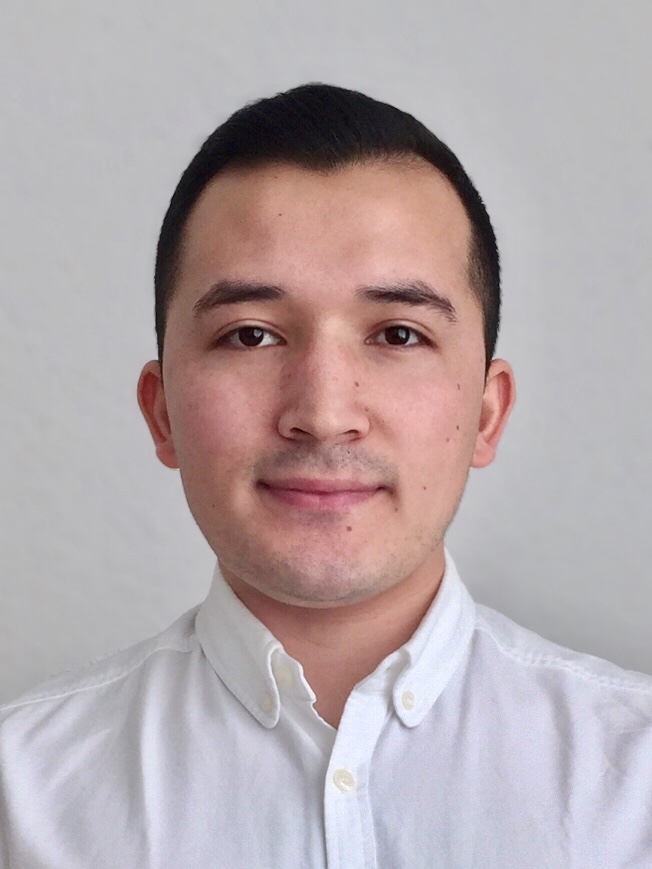 I have excellent communications skills in terms of critically appraising comprehensive and complex communicative issues and requirements, and planning internal and external communication tasks. Thus, I can strategically communicate complex messages to the target audience and also advice of the risks and implications of various communication strategies. I also have an in-depth knowledge of the digital media environment, as this is an area of interest of mine and I have completed several courses on the subject. Thus, I can create compelling content to share on various digital media and manage the sites.
As an employee, I can contribute positively by my ability to meet tight deadlines, being proactive, manage multiple projects simultaneously and prioritizing among them, and making sure that every task is completed professionally.
As an individual, I am outgoing, energetic and social. I genuinely care about people and their well-being, therefore it comes naturally to me to help and be there for others.
Roles I am interested in:
I am interested in the following roles (but not exclusively) for a permanent, temporary or internship position:
Communications Officer,

Corporate Communications Assistant

Digital Marketing Executive

Digital Marketeer

Marketing Coordinator

Marketing Executive

Business Development Executive

Project Manager