christina jensen seeking new professional challenges
Christina Jensen: Seeking New Professional Challenges

Christina Jensen
Seeking new professional challenges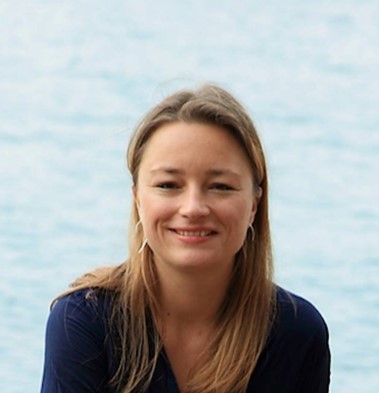 Hej! My name is Christina and I am a 'Hong Kong Dane' since 1989! My working life has always been intertwined with my passions which have brought me around the world. My outlook is international and multi-cultural by virtue of HK. My career is diverse, from performing to teaching, sustainable fashion to photography, however the focus has always been toward environmental, social and cultural awareness whether through education, events and design. 
 I trained as a contemporary dancer, choreographer and teacher in London where I gained both my Bachelor and Masters degrees. This taught me discipline, self-initiative and collaboration. My family business The Earth Collection, an environmentally friendly textile company, were trailblazers in making mass production less harmful to the planet. I worked for the company for 5 years, designing collections, sourcing new fabrics, quality control at the factories in China, operations, marketing and directing photoshoots. After this, I Managed Blue Lotus Gallery for almost 5 years, which promotes Hong Kong culture, identity and heritage through photography. 
 I have always been dedicated to volunteering and having started my own non-profit scholarship program for under-privileged youth in Cebu in 2010, I know just how necessary it is be the change you want to see. Cheung Chau Wave, the community organization I founded 2015, helps give a platform to the island's artists and expose the local community to its hidden talent.
 I am currently consulting, such as for Hongkong Land, and hungry for new professional challenges. I would love to hear from you if I might be a good fit in your team or for an upcoming project! In addition, if you are looking to start a private art collection or add to an existing one, I would love to share my expertise in the local art scene. Do not hesitate to contact me for more information.
Christina Jensen
christina_b_jensen@hotmail.com | #9019 8640 
www.cheungchauwave.com | linkedin.com/in/christina-brandt-jensen/